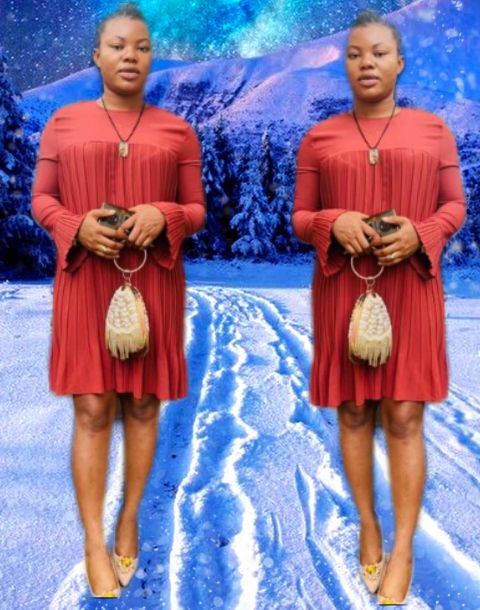 I want to make sure I was the first to wish you well on your special day this year, so I'm wishing you a happy birthday.
A best friend who's more like family at heart
A best friend in my life but much more like family at heart, you are more special to me than I'll ever be able to put into words.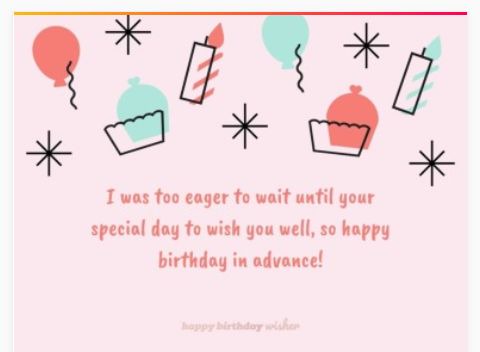 I don't know what I did to deserve such a wonderful friend like you, but I will be forever grateful that the universe brought you into my life.
A wish for you on your birthday: Whatever you ask may you receive, whatever you seek may you find, whatever you wish may come true.
Another adventure-filled year awaits you. Welcome it with great fanfare! Happy birthday!
Birthdays are a perfect fresh start for a new year. Make the most of it!
For your birthday, I just want to say: I hope you can see how special you are to me. Happy birthday, my love!
Thinking of you on your birthday, and wishing you all the best! I hope it is as fantastic as you are!
May the joy that you give others come back to you on this special day. Happy birthday!
I hope that you have the greatest birthday ever from the moment you open your eyes in the morning until they close late at night.
Happy birthday to you. From good friends and true, from old friends and new, may good luck go with you and happiness too!